Find a Therapist / Coach
India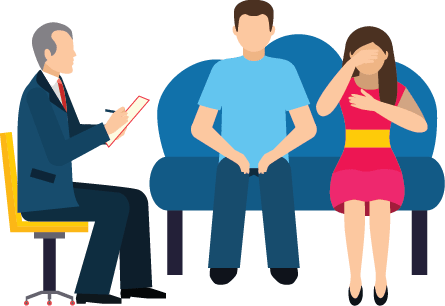 About this App
Our aim is to provide a platform for those who struggle to express themselves and talk to people close to them about their feelings. Whether it be about a general day to day stress and anxiety, career, eating disorder, breakup, or bad grades, we want to create an open and safe environment, free of judgment for those who need to confide in someone and talk to someone about what they're going through.
Life, in reality, isn't a cruise, we may face harsh waves that blow our ships off course, but with all hands on deck, working together and uplifting one another we can get through anything. You are not alone! It's important to keep that in mind, there are people you can feel safe to share and confide in and most importantly who will understand you and provide the support you need. Remember the saying, "when the going gets tough, the tough gets going". Be brave, take help, talk to someone who can help in the community, and therapists to get professional help. Talkaroo!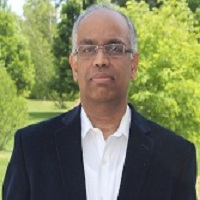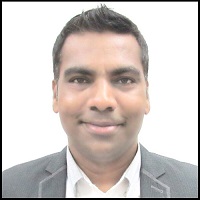 Nags
Investor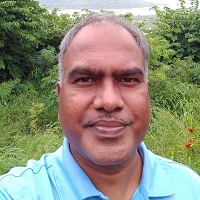 Saravana Perumal
Sales and Business Development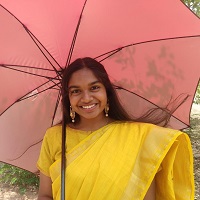 Sangitha
Associate Product Manager
---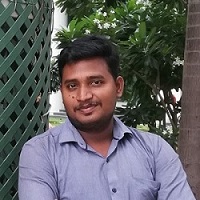 Muthukumar
Development Manager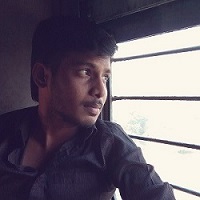 Gaja
UI Architect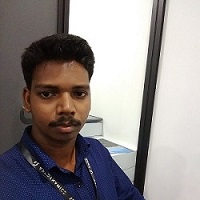 Sathish
Mobile App Developer
---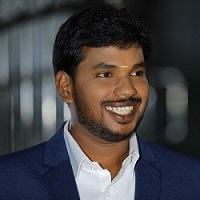 Vengat
Software Engineer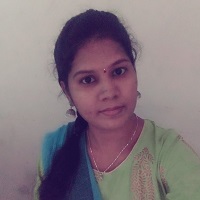 Viji
QA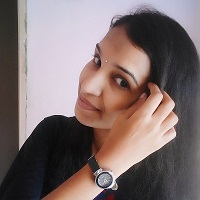 Hema
QA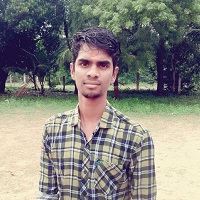 Vinoth
Software Engineer Trainee
Location:
VSL Technologies Private Limited, ECR, Vennangupattu, Cheyyur Taluk, Chengalpet District, Tamilnadu, India - 603 304.
Email:
talkaroo.in@gmail.com